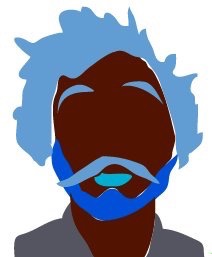 Derek Blancey
UX Research & Design
Labyrinth
Blockchain Explorer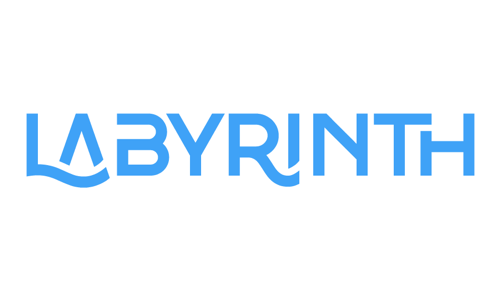 Requirements and Goals:
Design web app that allows users to easily analyze and interpret blockchain data.
Users should be able to view historical market data of a particular blockchain, all relevant information related to that blockchain, as well as specific information about each block and each transaction.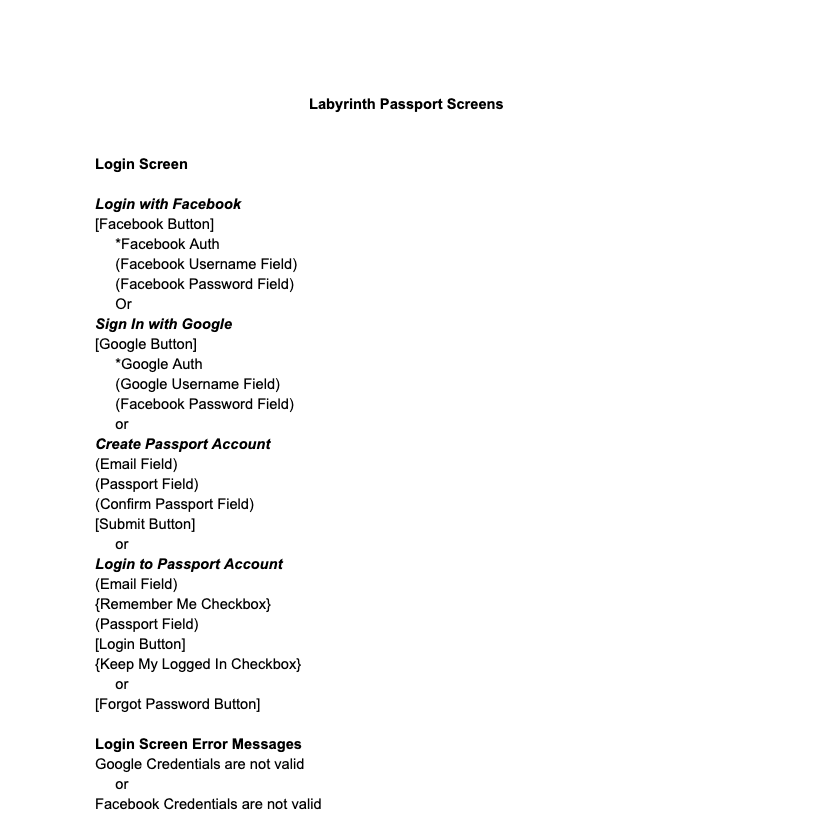 My Role:
Stakeholder Interviews

Product Definition

Information Architecture

Competitive Analysis

Wireframe Design




Prototype Design
Tools: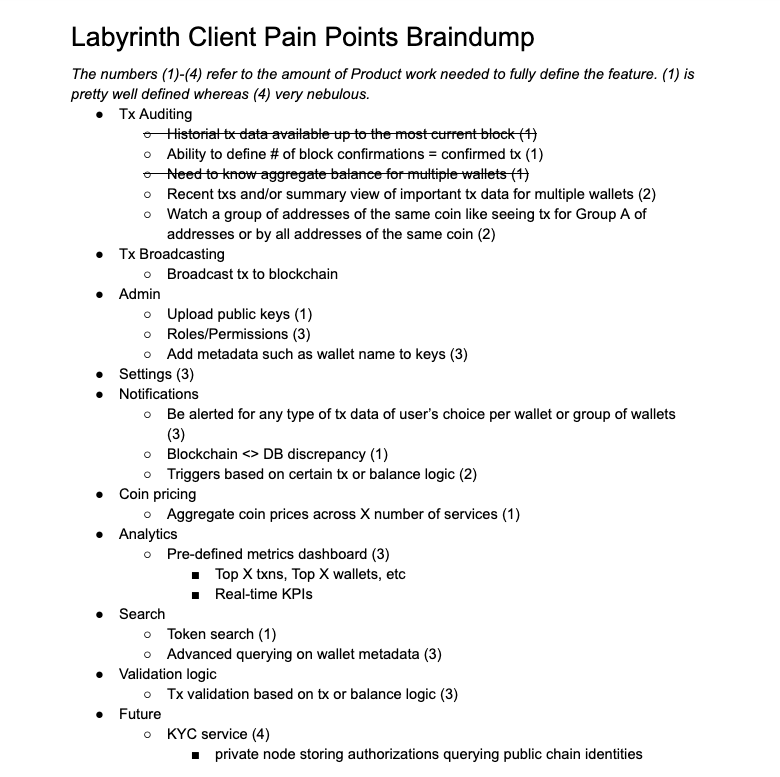 Defining the product with stakeholders.
Labyrinth is a tool that allows users to analyze and interpret blockchain data. I worked on Labyrinth with an internal team at Ideas By Nature and was responsible for all UX design and product definition.

The idea behind Labyrinth was to create a product that clients could use that would make relevant data easily available to non engineers. After the wireframes and prototypes were completed the assets were handed off to our software engineering team for development.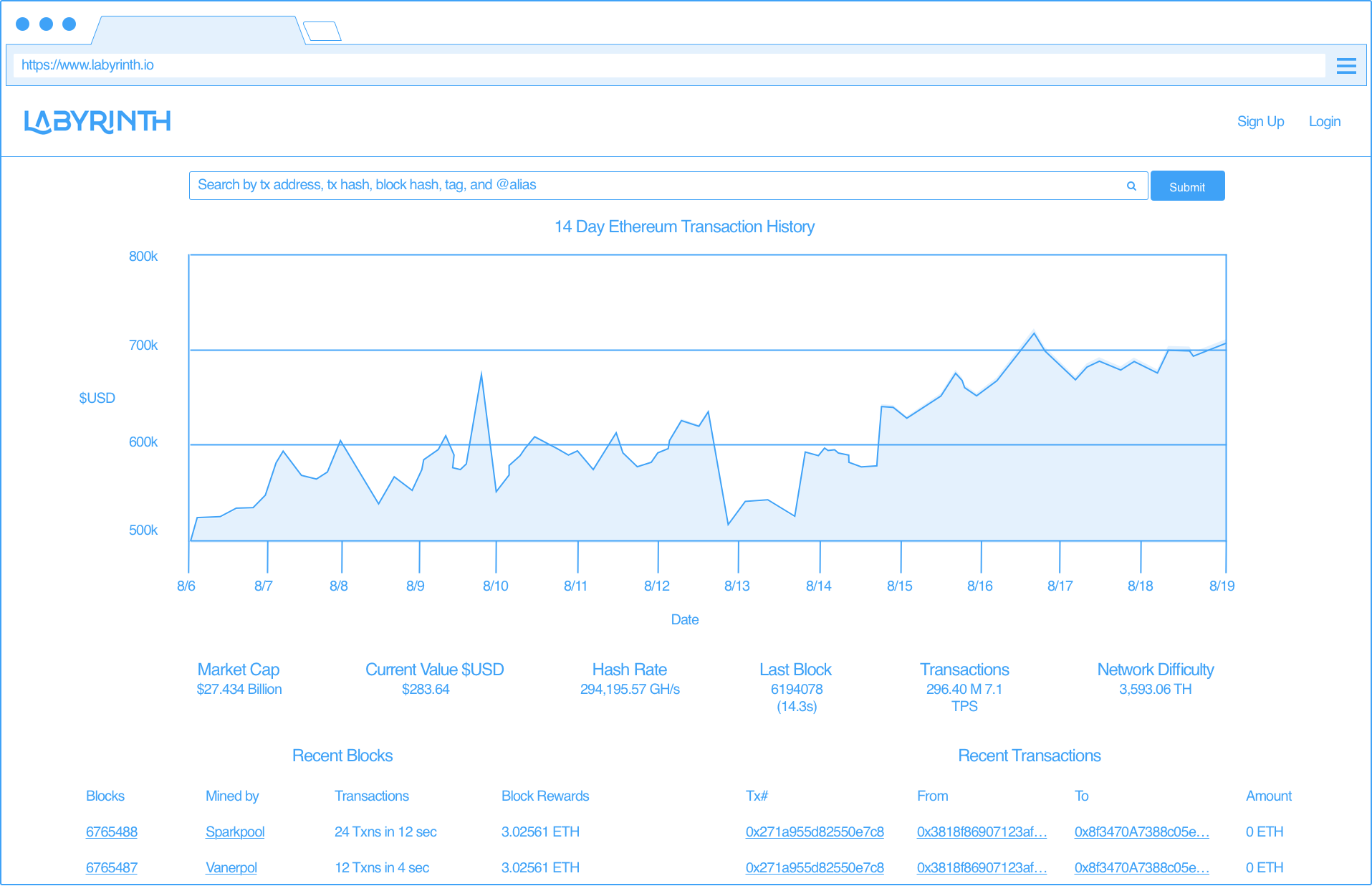 Wireframes
I worked closely with the CEO and a product manager to wireframe the Labyrinth product. As someone not entirely familiar with the details of blockchain data, I relied on the expertise of the CEO to guide feature specification and requirements.
With a better understanding of what a user would want to view in a blockchain explorer, and why they would want to know that information I started to layout a dashboard design that displayed all relevant data.
After wireframing all screens using Sketch, I created a prototype using InVision to show all interactions. The product was developed by our developers and used as an internal tool.
Lessons Learned
This project was interesting in that it wasn't designed for an external client, but for the agency's CEO. I learned a lot about the details of blockchain interactions and what would be valuable information to end users. This not only allowed me to learn more about the specific technology, but also refine my requirements gathering process.