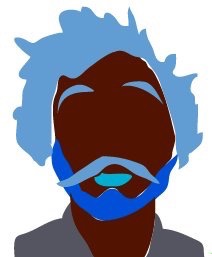 Derek Blancey
UX Research & Design
ShowMobile
Interactive Transmedia Storytelling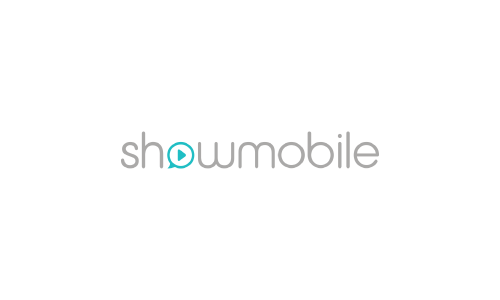 Requirements and Goals:
Design a platform for a new form of entertainment: transmedia storytelling. Users should be able to follow stories through various forms of story elements, including interactive video, status updates, text messages, social media updates, and more. The ultimate goal of the product would be a multi-channel platform for immersive fan interactions with their favorite shows and artists.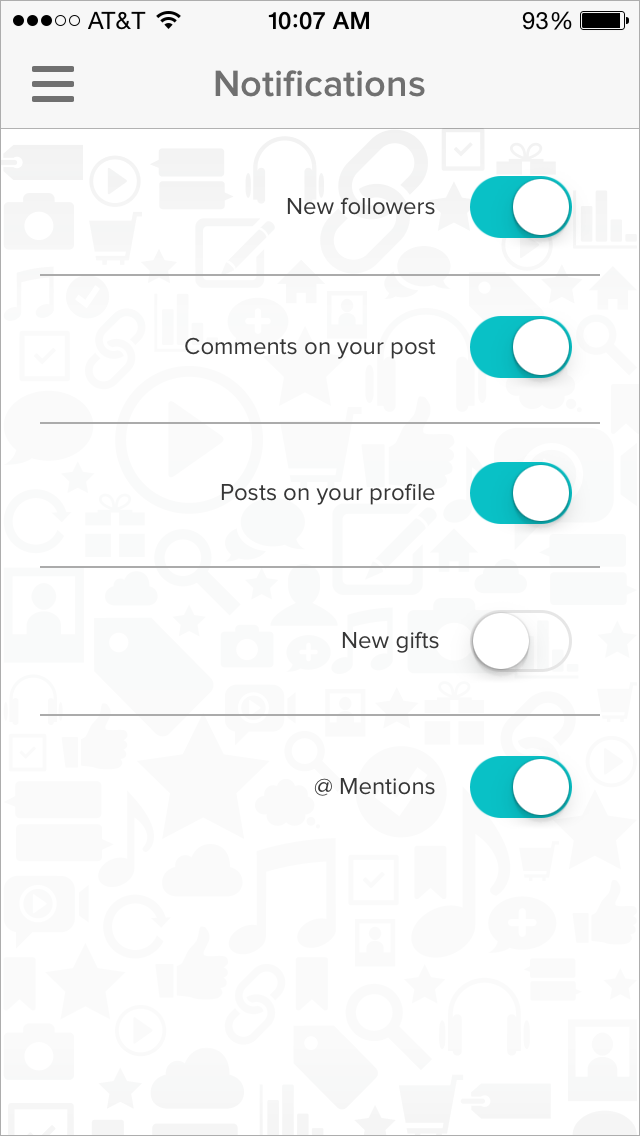 My Role:
Stakeholder Interviews

Product Specification

Wireframe Design




Prototype Design

Usability Tests

Agile Product Management

QA
Tools:
Omnigrafle

Photoshop
Illustrator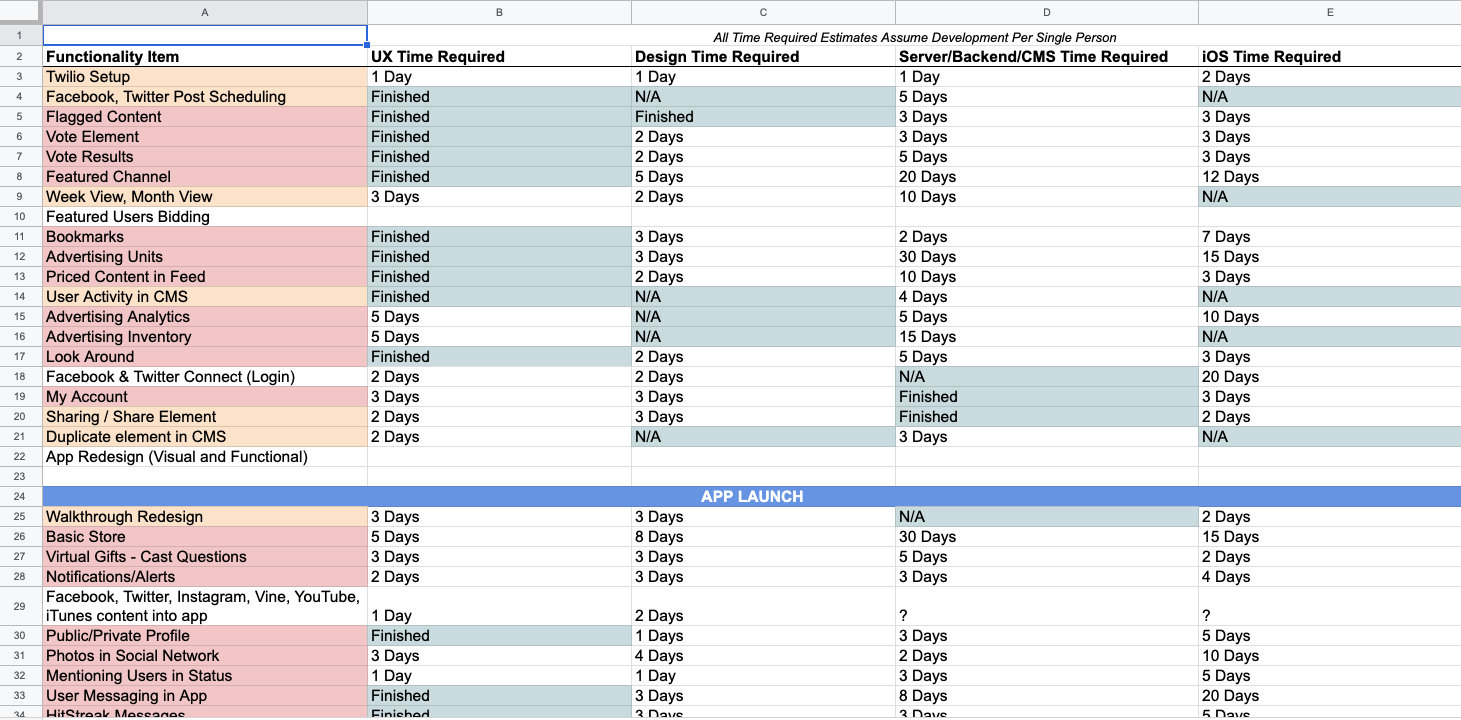 Defining the product with CEO and VP of Product.
While working with ShowMobile I was able to strengthen my philosophical approach to design and interactivity, through iterative research and rapid prototyping, while also gaining experience managing an agile product development cycle. As the company's first hire, I worked closely with VP of Product and CEO to concept and design the features, functionality, and interactions of a mobile, multi-media storytelling platform.
The app provided a way for users to interact with various celebrities, as well as with other fans of any given channel, and this social aspect of the app allowed for a more robust engagement with all other members of the community. In order to ensure that users would continually consume content within the app we gamified the experience by creating multimple leaderboards, and incentivized interactivity by rewarding an in-app currency that could be used to purchase various fan engagment experiences.

In addition to creating all initial interaction and interface designs for the apps, I also worked closely with the development team, writing product specifications and acceptance criteria that we would review during weekly iteration planning meetings, as well as responsible for accepting stories and performing regular QA on all iOS and Android apps. This relationship with the product from initial concepting to fully functional product that was shipped to hundreds of thousands of users helped to solidify my interest and passion for designing exceptional experiences.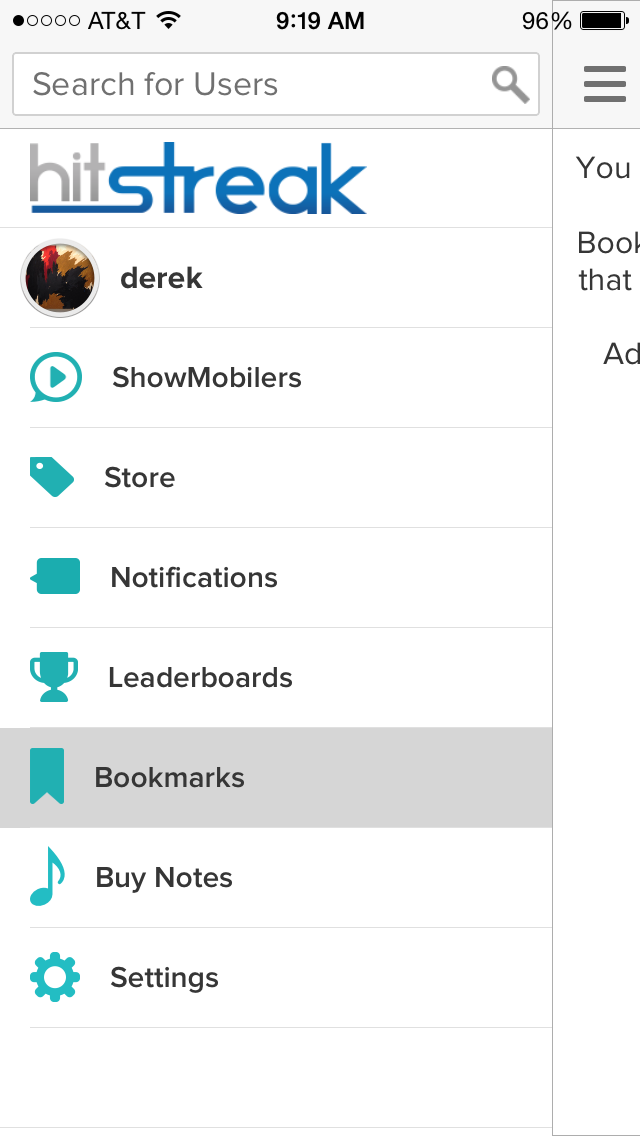 Wireframes
Over the course of 4 years I designed wireframes for all screens and interactions of the mobile app and the CMS that our team used to schedule content. After creating wireframes I worked with our graphic designer to create hi-fidelity assets that were used in the apps.
I used the wireframes for rounds of usability tests throughout the lifecycle of the product, ensuring usability on both iOS and Android apps.
User Testing
The apps were designed for a younger teen demographic, so in recruiting users I focused on 18 year olds who were interested in pop music. I moderated all usability tests at our office in a private conference room and took notes while users interacted with the app as they accomplished various tasks.
Based on the feedback from this round of agile usability tests, I analyzed the results and modified a few of the interface elements, and interactions through iterative design and review with my team. The tests were also valuable in that they provided positive market feedback on the validity of the product.
Lessons Learned
As the first hire of the company I was able to add value to the product by leveraging my experience in startup environments. This project was the first mobile app that I worked on and it was a valuable experience in that I was able to use real world feedback in the app store to influence subsequent design decisions.